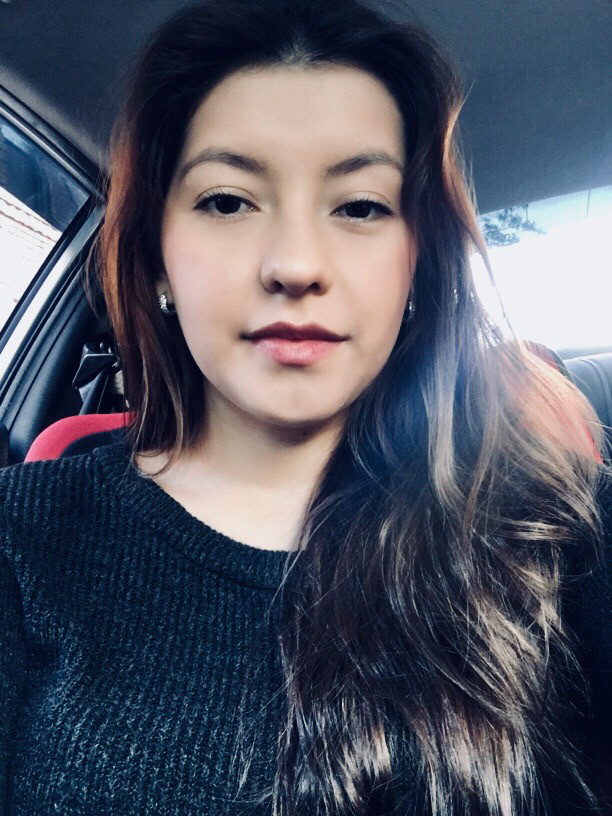 Hi, my name is Ligia Ulloa (Lee he ah Oo yo ah). I am an ambitious and hardworking person - who loves to be challenged. Eager to try and learn new things, therefore, I never limit myself to one creative field.  
My mission is to help small businesses with strategic brand identity so they can stand out from their competition. Help them understand what makes them unique, outline their goals and give them the direction they need to make their brands grow.
Now that you know me, how can I help you today?